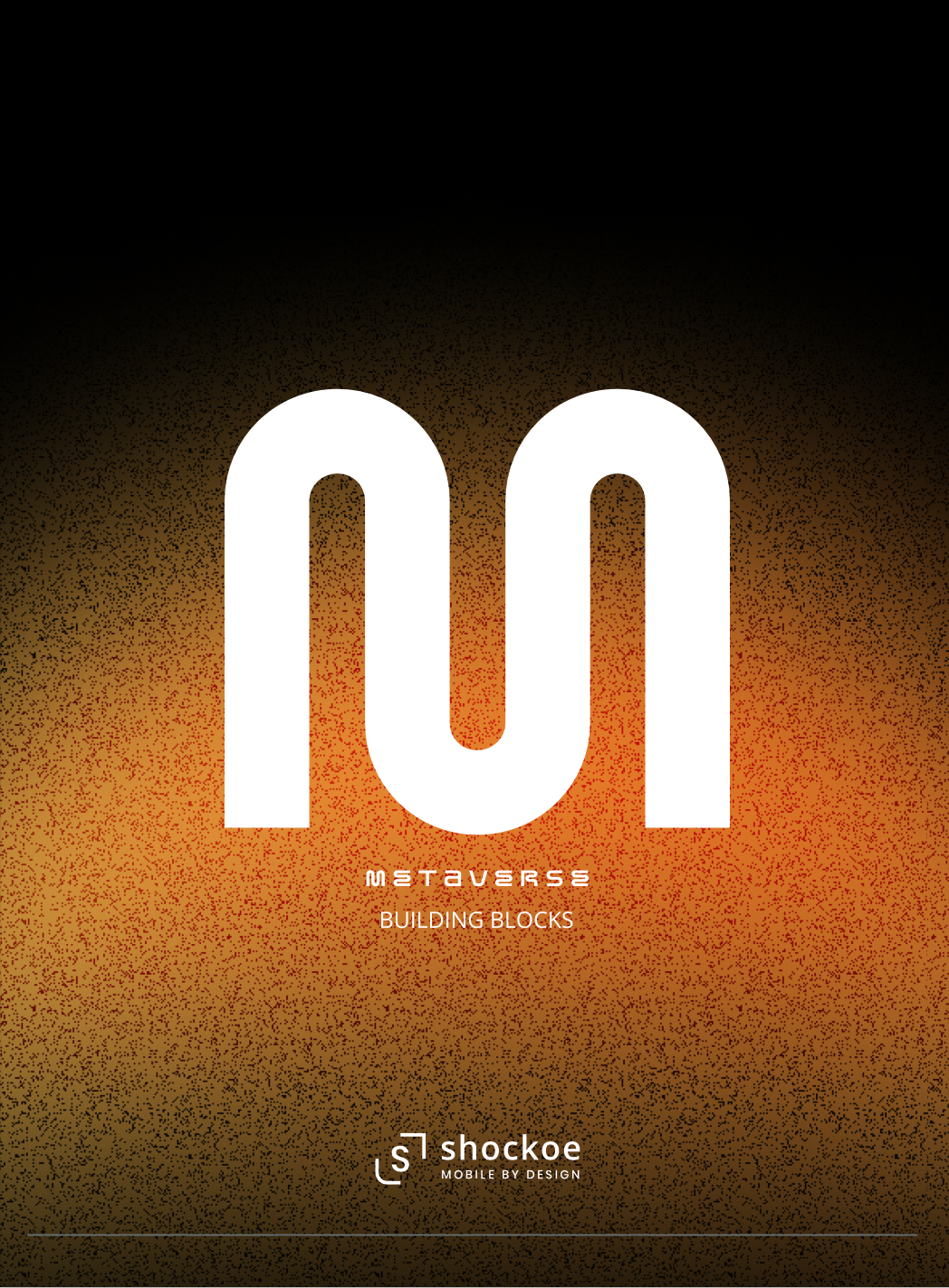 Download The Metaverse Building Blocks Now.
You'll discover answers to your questions on topics like, what the metaverse is, how to prepare for it, and its opportunities for your business. All with practical ways to begin laying your foundation today.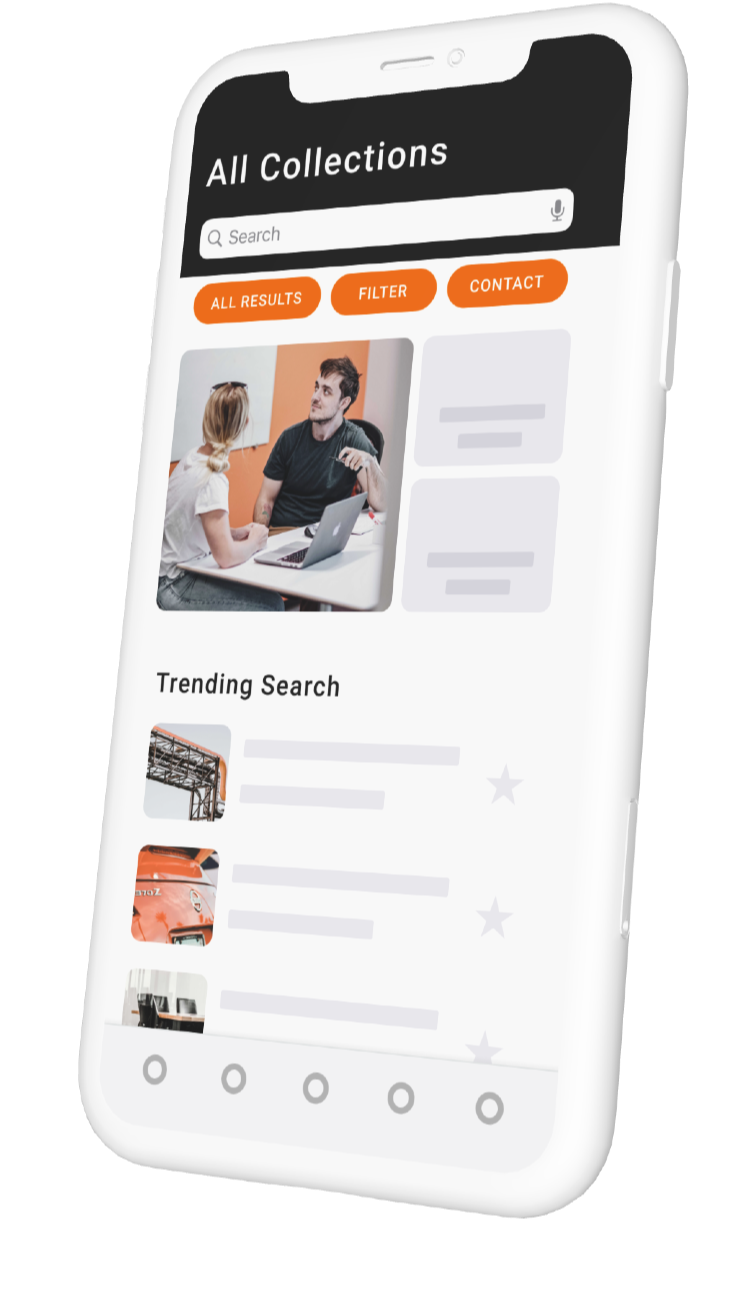 While the metaverse may be the buzzword of the year, you might still have questions on what it is, and how your company fits into it. With any major change comes the opportunity for innovation, and with the right preparation and strategy today you stand out well into the future.
In our new eBook you'll learn:
How to cut through the noise to understand what the metaverse really is (and isn't).

Five practical ways to innovate today so your business is ready for tomorrow.

What new technologies like AR and VR can do to improve your brand.
Building your metaverse foundation today will improve your brand now and into the future. Get started on the next step in your digital journey with Shockoe.