Bridging the online and offline experience in Retail
Download your free white paper now!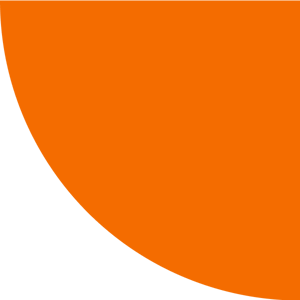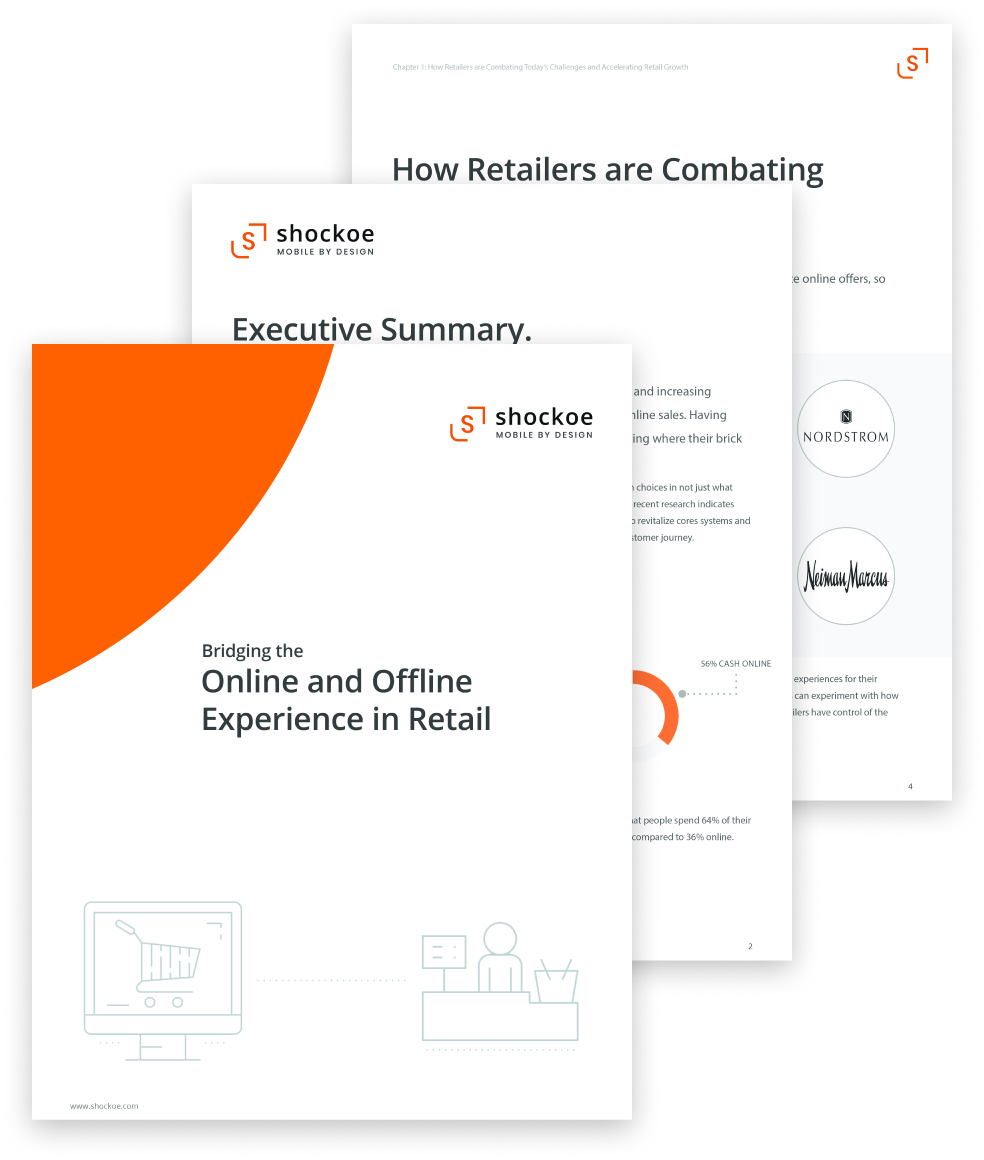 The future of retail as a whole is tied to mobile technologies
Having recent high-profile store closures, retailers are finding themselves re-evaluating where their brick and mortar shops fit in a market where e-commerce continues to outperform. Instead, combining these two strategies into one omnichannel experience can drive both sales & brand loyalty.